PACIFIC NORTHWEST
Track & Field Officials
Timing & Meet Management
Pacific Northwest Track & Field Officials (PNTFOA) were founded in 1980 to provide certified officials and timing to the local track & field community of Western Washington. Since then the Association has become highly sought after for photo timing and meet management. PNTFOA uses TimeTronics photo cameras and Hy-Tek meet management software. Services are provided to high school, college, age group, open and masters Track & field and Cross Country Events
CONTACT
Andy Newing at (206) 550-4260 ajnewing@comcast.net
Geof Newing at (206) 818-5811 gnewing@comcast.net

Services
Meet Management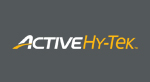 As a HY-TEK Certified Contractor we use Hy-Tekltd.com meet management software with the ability to down load from Direct Athletics, Athletic Net or Coach O
Fully Automatic Timing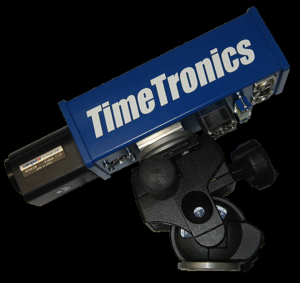 We use TimeTronics products in order to provide Fully Automatic Timing (FAT) Services. TimeTronics is approved by the IAAF

The MacFinish Pro. Our MacFinish has an Ethernet connection between the camera and computer which allows you to place the computer at a larger distance from the cameras. The camera itself is a complete professional photo finish system and produces photo-quality pictures billions of different colors, and a superb dynamic range in case of temporary recording of high contrast images or part of the image (shadow in some and full sun in other lanes). The MacFinish Pro guarantees the race and time recording internally inside the camera, independent of what happens with the personal computer
Video ID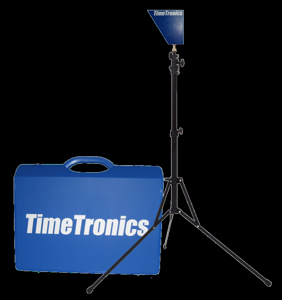 Identification of athletes? Have you ever noticed problems with the registration of the finish order for a 800m or 1500m race, where 8 or more persons almost simultaneously finished? As the first photofinish TimeTronics made the full integration of a DIGITAL video recording system in a photo finish system! A high resolution digital video camera is placed 3 to 5 meters behind the finish line and connected with the photo finish computer. The finish video is automatically taken together with the photo finish image so the operator can concentrate on the race itself.
Wind Gauge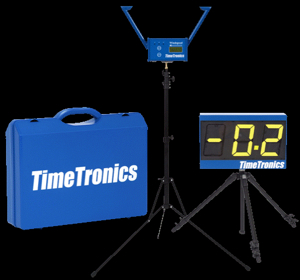 Wind Gauge Measurement
The Time Tronics Ultrasonic wind-gauges meet the IAAF standard for wind measurement. Use of a wind gauge reading are required for collegiate, USATF and IAAF and most high school events
Cross Country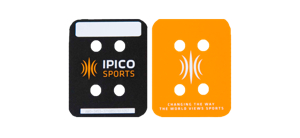 The IPICO chip timing system is a award winning products satisfy the demands of all types and sizes events. IPICO Sports technology is designed for running, Cross-Country, triathlon, cycling, mud runs, swimming, assessments of other events.